CASTELLARE DI CASTELLINA TOGETHER WITH A.C. MILAN TO CELEBRATE THE SOCCER CHAMPION IBRAHIMOVIĆ
On the occasion of the 40th birthday party of Zlatan Ibrahimović, Castellare di Castellina, historic Chianti Classico winery, and AC Milan football club, celebrated the Swedish champion with a special gift: a bottle of I Sodi di S. Niccolò 1981, historic vintage of Castellare's Super Tuscan which coincides with the year of the player's birth. The precious bottle was delivered during the surprise party organized by the Milan management and his teammates.

This wine was chosen not by chance since I Sodi di S. Niccolò this year, just like Ibrahimović, celebrates its 40 harvests. It was 1977 when the Super Tuscan by Castellare, blend of Sangioveto and black Malvasia, was bottled for the first time. Since then, more and more important awards have followed: it was, in fact, the first Italian wine to be included in the Top 100 list of Wine Spectator with the 1985 vintage (and again in 1989 with the 1986 vintage), up to win twice, first with the 2013 vintage and then again with 2016, the title of first Italian wine, adding up the scores awarded by Italian and foreign critics.

In short, two champions, one on the pitch and the other in the cellar who, as written in the dedication accompanying the wine, "the more time passes, the more acquire value".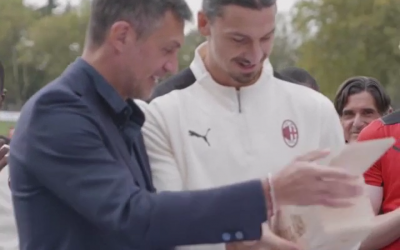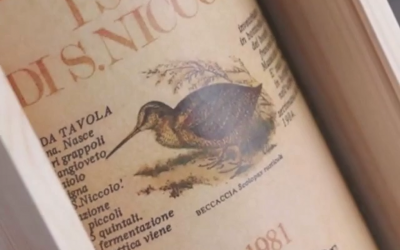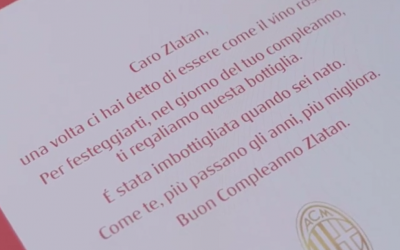 Tags: Supertuscan