BAFFONERO CLUB PRO 2018 EVENT: TWO DAYS DEDICATED TO THE ITALIAN TRADE PARTNERS
It is not every day you can gather around a table the greatest names of Italian fine dining and hôtellerie, the best sommeliers and wine shops owners. But if the opportunity is a vertical of Baffonero wine, with tasting of old and new vintages en-primeur, then the reason is soon explained.

Sunday 7 and Monday 8 October 2018, at Rocca di Frassinello, took place the annual meeting of the Baffonero Club Pro dedicated to wine experts who have distinguished themselves for having contributed to increase the prestige of our Grand Cru Baffonero, proposing this excellence to their customers and enhancing the exceptional qualities of this wine.

To welcome the members of the Club, the Italian managing director Guido Pianaroli and the Marketing and Communication director Pericle Paciello, while a warm welcome arrived unexpectedly also by Paolo Panerai, President of Rocca di Frassinello, who sent a video- message to greet the Club members telling the story of a friendly challenge, between Baffonero and Masseto, the king of Italian Merlots. A first check of the progress of the challenge has been done by comparing the scores attributed by Wine Spectator to the first 7 vintages of both wines: a comparison that confirmed the seriousness of the challenge launched by the Challenger Baffonero to the Defender Masseto, as it is in the spirit of America's Cup.



The evening went on with the gala dinner in the spectacular barricaia of Rocca di Frassinello, during which guests were able to appreciate the perfect pairings between the wines of Rocca di Frassinello, above all Baffonero, and the courses prepared by the chef

Mirko Martinelli

. The dinner was an opportunity to thank the club's historical members and to welcome the new members who received the Baffonero Club Pro certificate.

The next day,

Alessandro Cellai

, the chief winemaker and general manager, guided an unforgettable vertical of Baffonero with the vintages

2011, 2012, 2013, 2014, 2015 and 2016

(en-primeur). The perfect end for the second edition of a special event that reinforces the spirit of Baffonero Club Pro community.

Watch the photo gallery.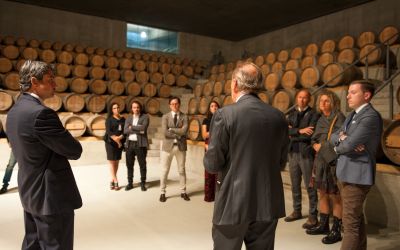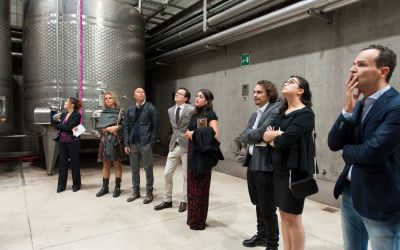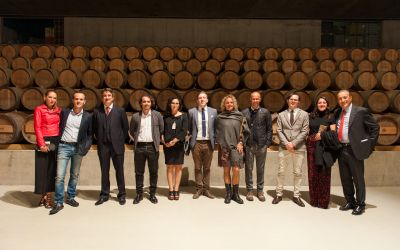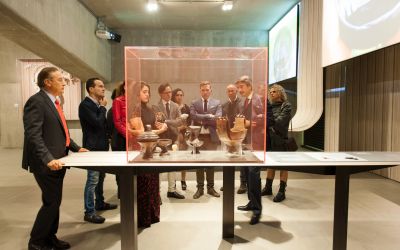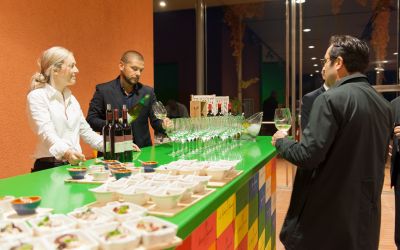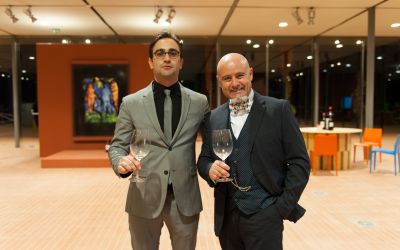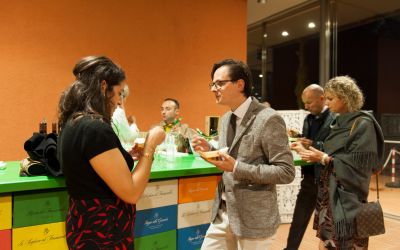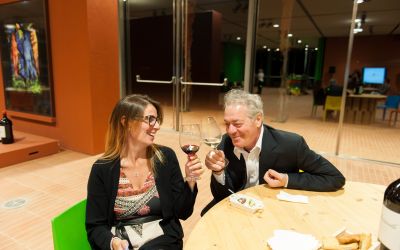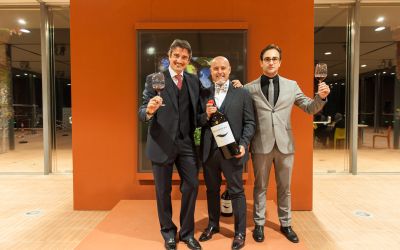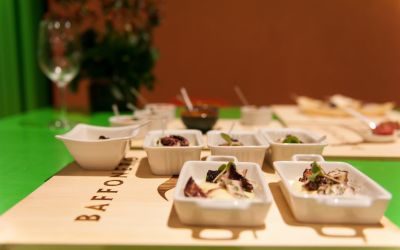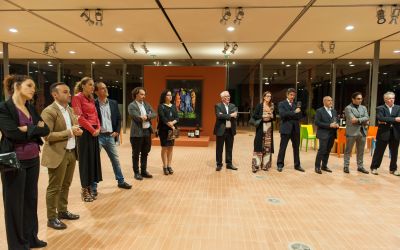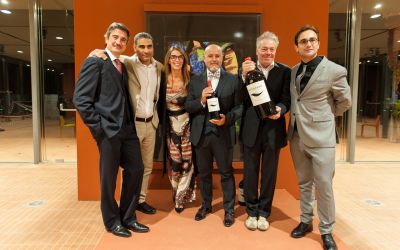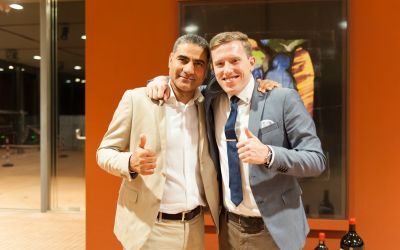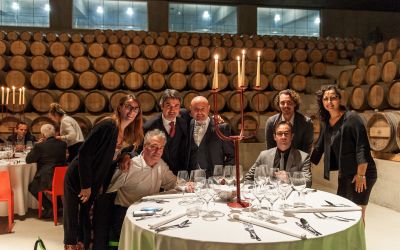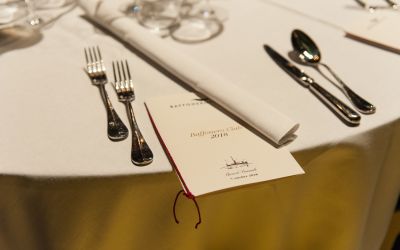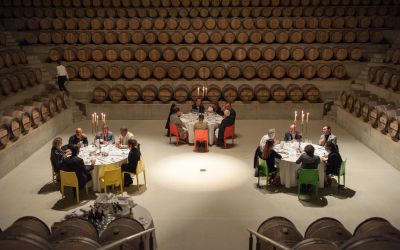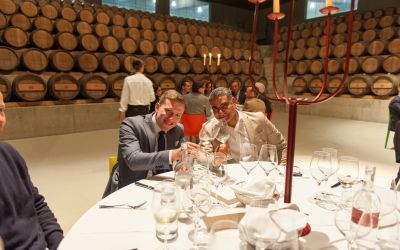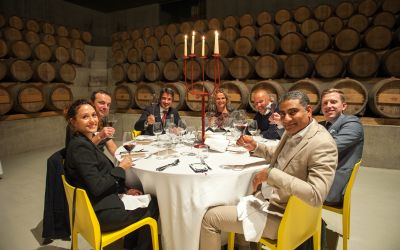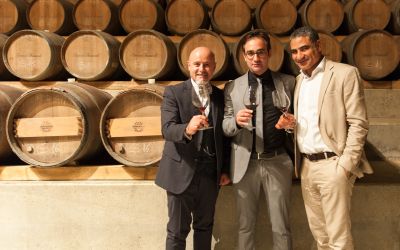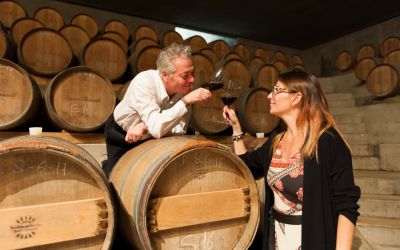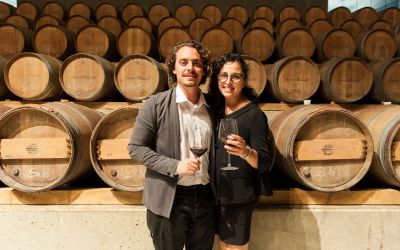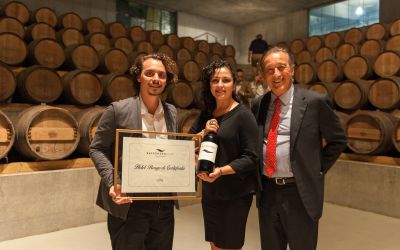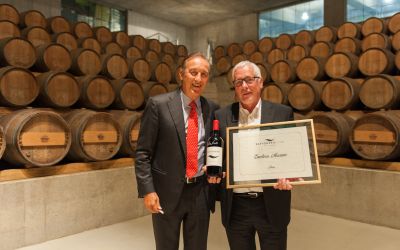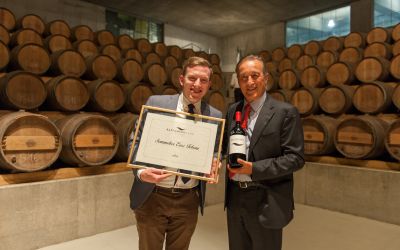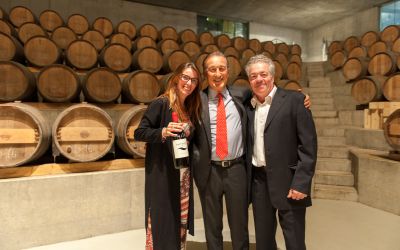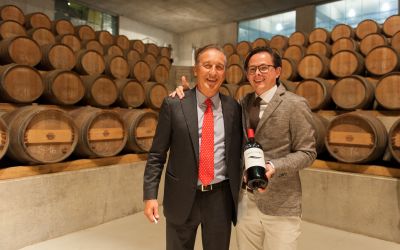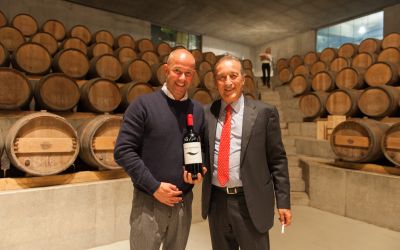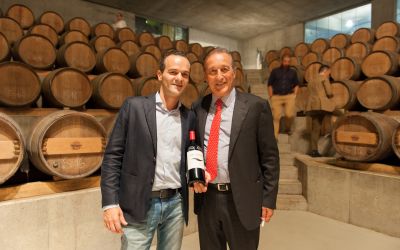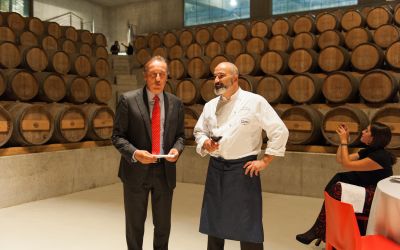 The new 2018 members:
• Sommelier Eros Teboni, Miglior Sommelier al Mondo WSA
• Hotel Borgo di Cortefreda
• Hotel il Pellicano
• Enoteca Marino
• Enoteca Wine & Drugs
• Hotel Cristal
• Forte Village Resort
• Enoteca Paganini
• Ristorante D'O di Davide Oldani
• Ristorante Seta – Mandarin Oriental Milano
• Ristorante Acanto – Pincipe di Savoia Milano
• Ristorante Felix lo Basso
The old members:
• Enoteca Pinchiorri
• Dal Pescatore
• Bracali
• Ristorante Bistrot
• Metamorfosi
• Pipero al Rex
• Damini
• Grand Hotel Villa Serbelloni
• Le Fay Resort
• Armani Hotel
• Hotel Erika
• Enoteca Paul Delikatessen
• Boeucc
• Circolo della Caccia
• Ristoro L'antica scuderia
• Settimio all'Arancio
• L'uva e il malto
• La Casera
• Oscar Enoteca
• Sergio Enoteca
• Enoteca Dai Parmigiani
• Enoteca Il Bacchino
• Enoteca Castiglionese
• Hotel Stroblhof
• Hotel La Perla
See you next year!
Tags: Baffonero, Baffonero Club, Maremma Toscana, Rocca di Frassinello