ROCCA DI FRASSINELLO PRESENTS THE NEW ROSE' WINE
Fresh, savory, with fruity notes of peach and pomegranate. Rocca di Frassinello presents its new Rosato – Maremma Toscana DOC 2022, an elegant and easy to drink rosé wine, ideal in the summer.

100% Sangiovese, the Rosato by Rocca di Frassinello is produced with hand-picked grapes in the vineyards surrounding the cellar designed by architect Renzo Piano on the hills of Giuncarico (GR), in the heart of the Tuscan Maremma, 10 km far from the sea. After the early harvest, which for the 2022 vintage took place between the end of August and the beginning of September, the grapes were immediately transported to the cellar and pressed while keeping the temperature low. After a very short contact with the skins, the juice completed the fermentation in the stainless steel tanks at a temperature not higher than 24-25°C. Aging in the bottle followed for 2 months before being released.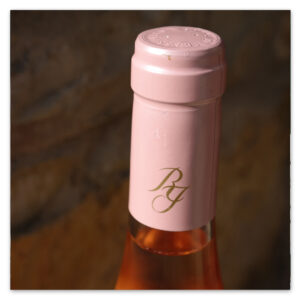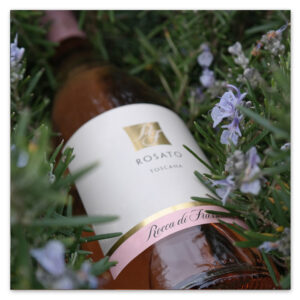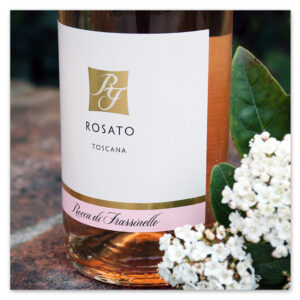 The Rosato by Rocca di Frassinello is an enticing wine thanks to its freshness, softness, flavor and a slight spiciness with a note of fresh almond in the finish that persists for a long time on the palate. Perfect for an aperitif, it goes well with fish appetizers and seafood dishes, baked vegetables, cheeses and white meats.

An important new entry for Rocca di Frassinello, a winery born from a joint venture between Castellare di Castellina, in Chianti Classico, and Chateau Lafite which, in line with the Italian-French imprint that characterizes the production, recalls the Provençal style of the best rosés coming from beyond the Alps. .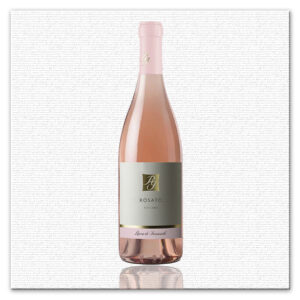 Municipality of production: Gavorrano (GR)
Soil type: medium mix rich in skeleton
Vineyard altitude: 90 mt. s.l.m.
Training system: spurred cordon
Planting density: 5.900 plants per hectare
Grape yield per hectars: 55Ql
Harvesting period: end of august, early september
Vinification: in steel
Malolactic fermentation: done
Aging: in steel and bottle
Available format: 0,75 l


Tags: Maremma Toscana, Rocca di Frassinello, Rosato, Rosè wine